Hello, I'm new here. My name is Kristina, I'm 21, and live in Michigan. I go to Grand Valley State in Grand Rapids, Michigan. I'm visiting my parents this weekend in Clarkston, Michigan. My family and boyfriend and I decided it would be fun to go take pictures in a couple cemetaries tonight, it being the Halloween season and all. I took a lot of photos with my digital camera, and these ones definitely caught my eye...



White streak on the top left? Not a hair, because the camera was away from my face.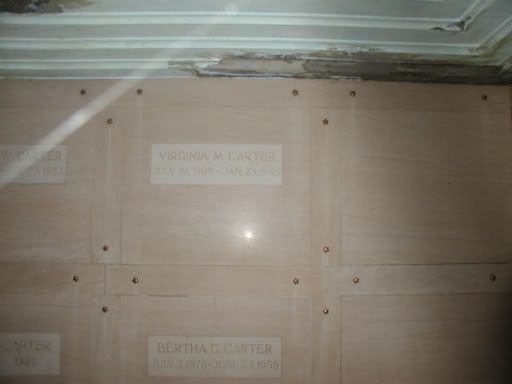 This black streak/line thing showed up in all three of these pictures...but in different spots and in different thicknesses/darknesses. There was nothing in front of the camera to obstruct the lens.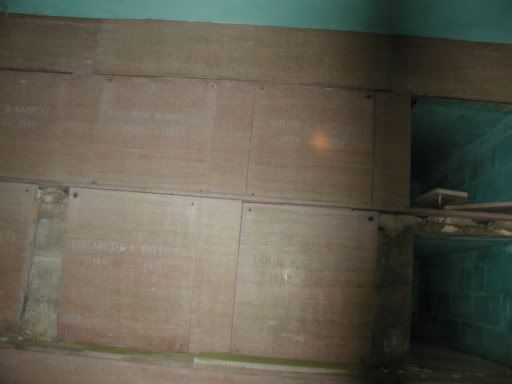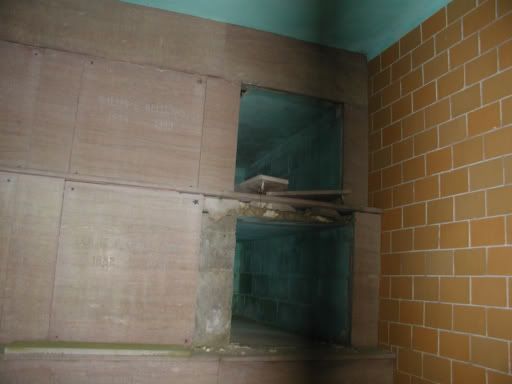 Mist outside the second cemetary.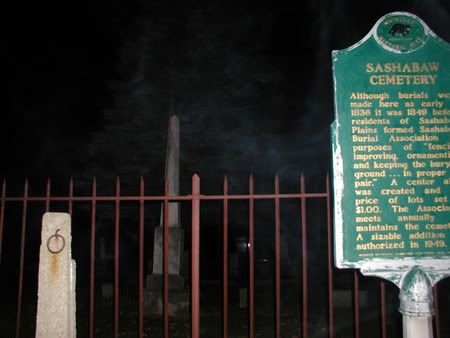 This one freaked me out the most. What is it..?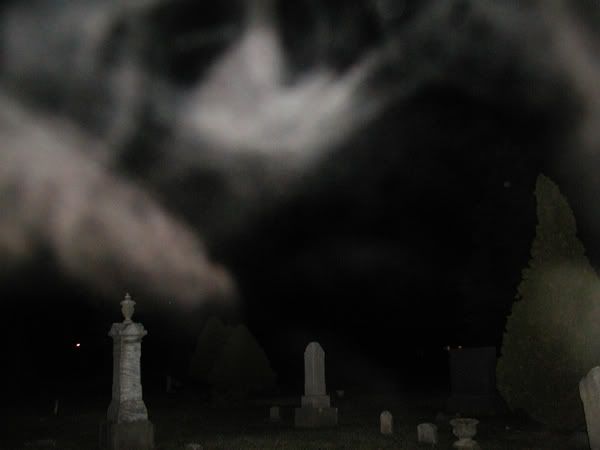 Keep in mind these were all taken with a digital camera, so the things showing up aren't from light leaks or damaged film.

Any ideas what could be going on here?

Also, I bought brand new batteries right before we walked into the cemetary. I took a few photos before we went in, no problems at all. 2 minutes in the cemetary and the camera kept shutting off. I'd turn it back on, it'd take a picture, and then shut off again. Went out of the cemetary and it worked just fine. I went and exchanged the batteries anyway (we were right by the store), and they of course worked perfectly. We went into the second cemetary a few minutes later and the camera started acting weird again and shutting off. Came out and it worked perfectly again. Any ideas why this was happening?